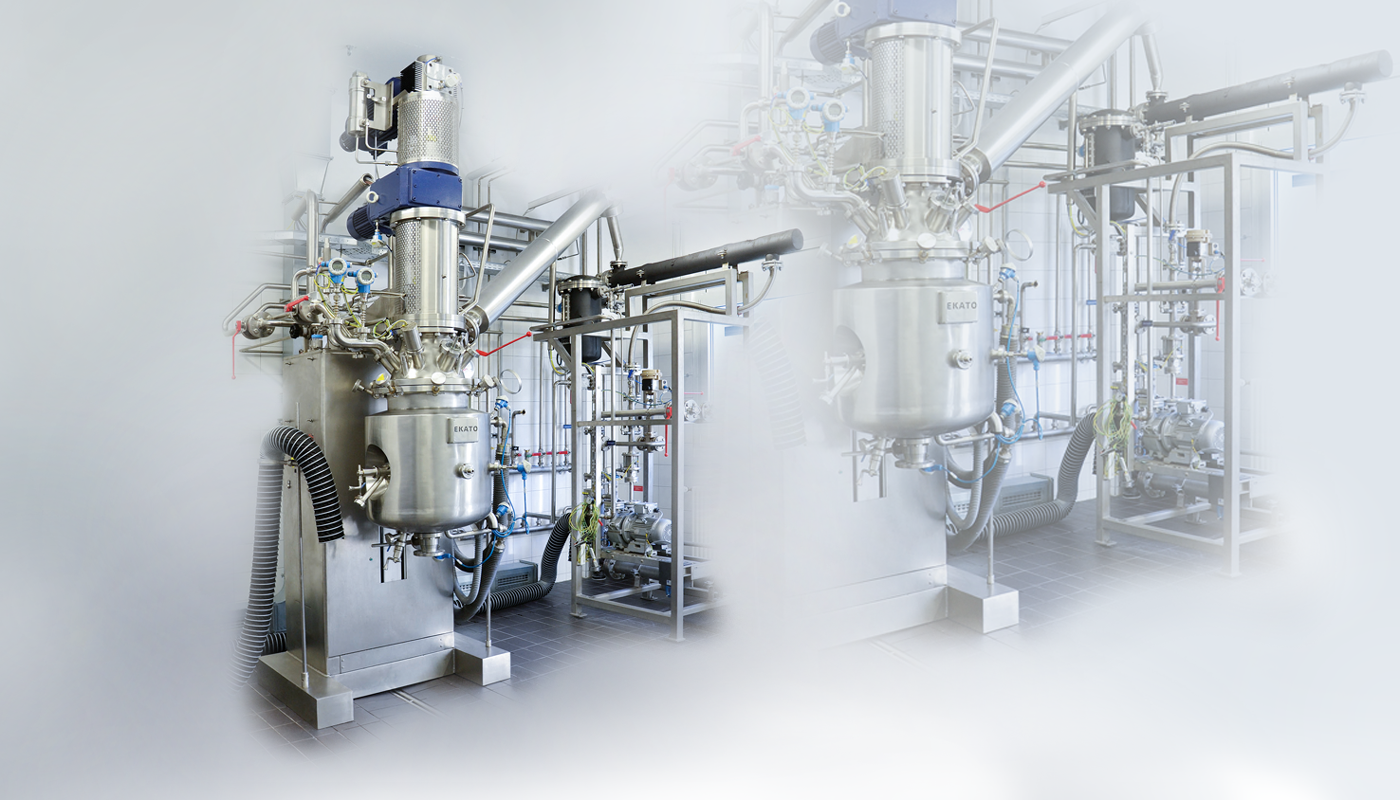 Process Development Plant for Highly Viscous Applications
ELA 50 is a pilot plant for process developments in a 50 l scale and is preferably used for highly viscous applications. It comprises a reactor with a coaxial agitator system which allows operation of a central and a close-to-the-wall impeller. A vacuum station can be used for degassing and solvent recovery. These units are installed in an EX-proof area and suitable for operation with flammable liquids. Processes are investigated under well defined fluid dynamic conditions.
Batch or semi-batch, single or multiphase, across a wide range of processes:
Low to high viscosities
Suspension
Degassing
Dispersion
Solvent evaporation
Optimization of the Agitation System to
Minimize mixing times
Maximize mass transfer
Provide efficient solids suspension
Increase heat transfer
Working volume 60 litres
Temperatures: 20 to 200°C
Pressure: 40 mbar (abs) to 4 bar (abs)
Viscosity: up to 1,000 Pa s
Plant is EX-proof (T3, IIB)
Variety of different impeller systems from central impellers to close-to-the-wall impellers (also suitable for parallel coaxial installation)
Vacuum station with condenser
Modification for steam injection into the vessel and lower temperatures possible
Support from EKATO mixing specialists:
Trials performed at EKATO laboratories
Scale-up expertise
Guarantees for key process parameters
Analytical services (density, viscosity, GC, HPLC)
Temperatures (vessel and jacket)
Pressure
Impeller speed
Impeller torque/power input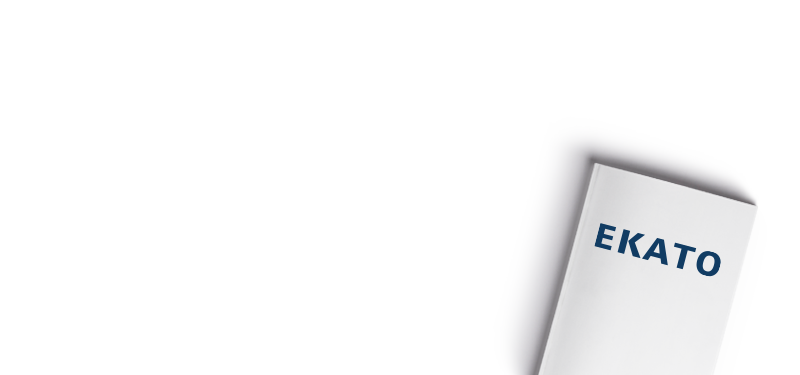 Downloads
The following material is available for download.