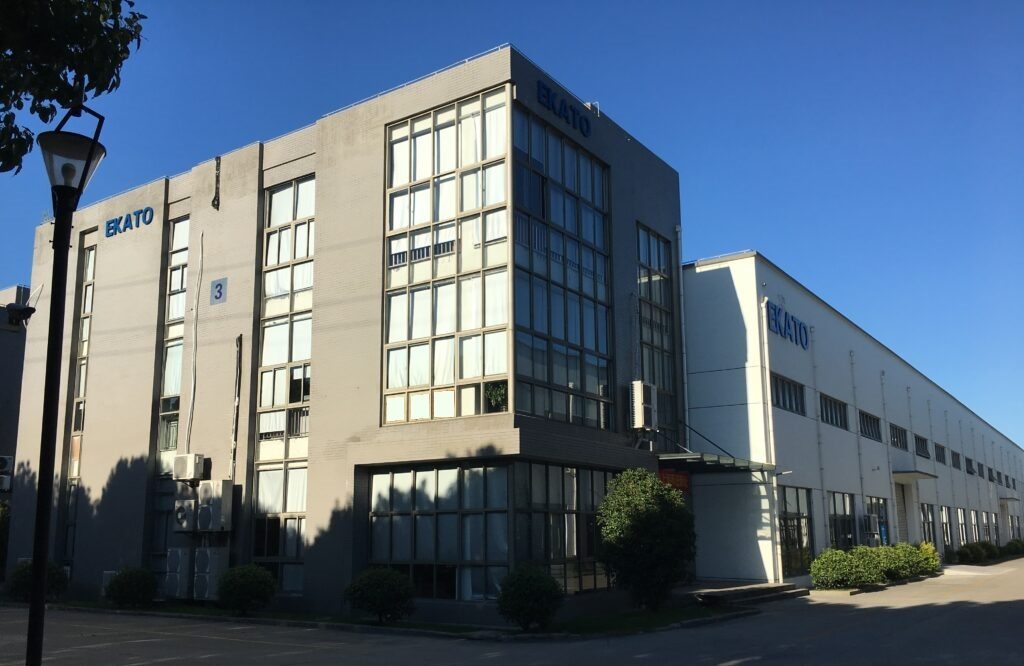 伊喀拓(上海)搅拌设备有限公司    EKATO (Shanghai) Agitation Equipment Co., Ltd
伊喀拓(上海)商贸有限公司   EKATO (Shanghai) Commercial & Trading Co., Ltd
以上二家公司我们统称为: 伊喀拓中国。
Above mentioned two commpanies, we call EKATO Shanghai.
a) 我们有搅拌技术实验室, 可为客户提供产品开发的试验(药品和化妆品等)。
One mixing technology laboratory is available for providing clients the products developping test (pharmaceuticals and cosmetics).
b) 我们有机械密封维修装备, 可为客户提供动、静环的研磨和机械密封整体的动态检验测试。
We have the reparing and maintenance facility of mechanical seal. Lapping machine and dynamic test pit are available to make sure that mechanical seal can be repaired in EKATO (Shanghai).
c) 我们有常用备件的仓库,备有机械密封等的常用易损件。
We have a spare parts storehouse for easy ware parts of mechanical seal.
EKATO 中国视频介绍 – Video Introduction of EKATO CHINA